"A Father's Prayer"



To: Steven
From: Stan

Lord I'm asking for Your help
To raise my young son,
Please give me strength and guide me
Because I know that You're the one.

That sent this angel to me
A little heaven here on earth,
For now I know my place in life.
I'm no longer who comes first.

Once I had no answer
As to why it is I'm here,
But when I looked into my Son's eyes
It all became so very clear.

This little bit of heaven
Has my Heart and Soul.
And it's You that sent him to me
A greater love I'll never know.

So take these hands of mine
Help me to understand,
Just what it is I need to do
To raise this little boy.

Help me build a man that knows
It's You that holds the key,
To all that heaven holds for us
Show him Your Love through me.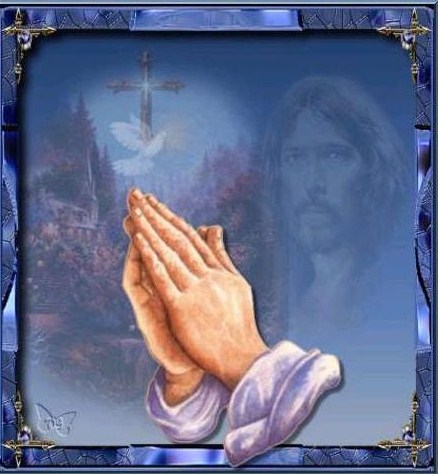 Steven I will Love you for all Eternity.

I made this webpage for Steven on August 1, 2010